News

About ERL
Our Vision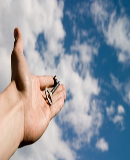 To serve others with a view to success and an aim to be the best in what we do. Strategic thinking and problem solving is key to all business endeavors. We are aiming to create value for our clients by delivering positive and substantial change, not simply presentations ideas. The standard of our value creation is high and it is ERís goal to make sure that the clients capabilities are enhanced, whereby the action they take allows them to execute their business in innovative ways.
Our mission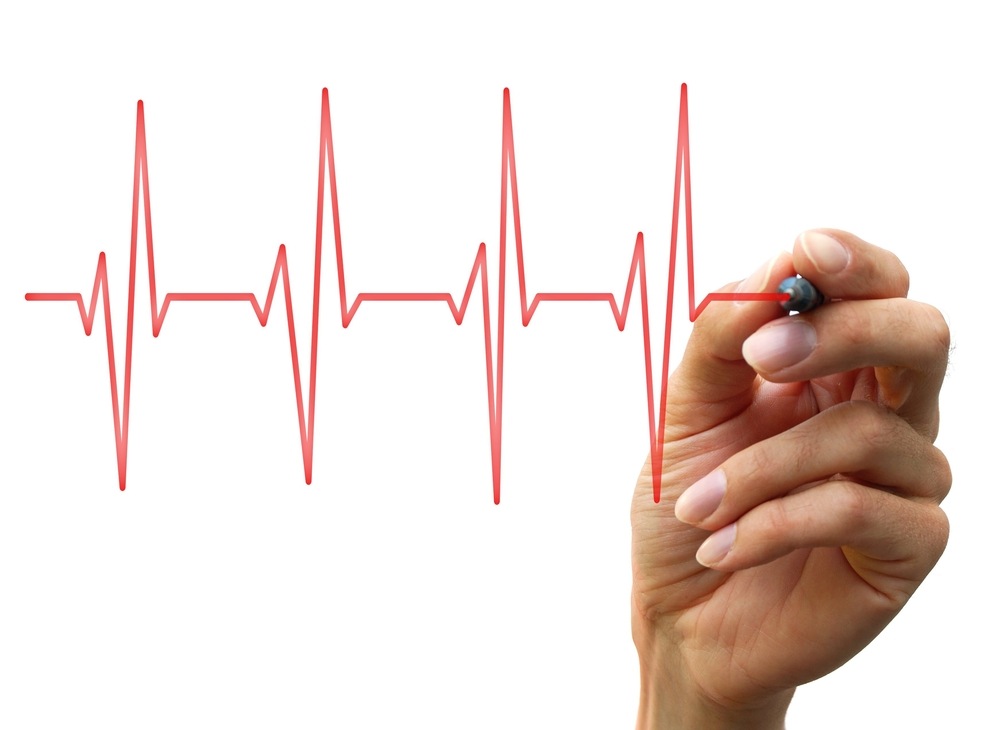 To provide best in-class solutions with sustainable, and measurable results. We help clients to improve performance comply with regulation, resolve disputes, recover from distress, leverage technology, and stimulate growth. The company teams with its clients to deliver sustainable and measurable results. We aim to provide services to a wide variety of both financially sound and distressed organizations, including leading financial and non-financial institutions.
Our aim is to find a competitive advantage for our clients and our approach is to consider the business as a whole, keeping in mind the context in which the company operates and the dynamics of the competitive system. The objective is to validate data, carry out rigorous analysis and take into consideration external perspectives and root causes to deliver objective decision making.
Our Commitment
To provide the unique and acceptable solution for complex business problem. We are committed to providing only the best solution for its clients by implementing world-class analytical and quantitative methods. We believe we can help our client meet challenges head-on and recommend strategies to achieve their goals and grow their business.